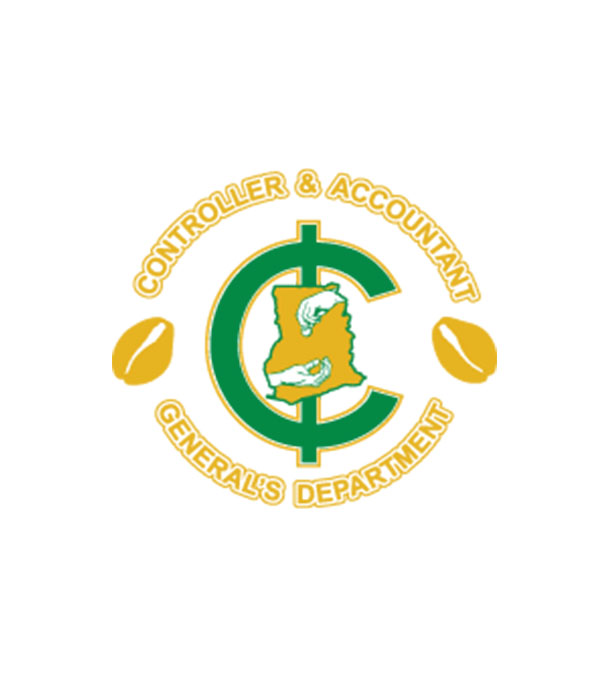 Mr. Patrick Peprah Appiagyei
Greater Accra Region
Mr. Patrick Peprah Appiagyei is currently the Regional Director of the Greater Accra Regional Directorate.
Mr. Apiagyei is an Entrepreneur. A Presbyterian and married with children. The hobbies are Reading and Farming.
Educational Background
Professional Background
Mr. Patrick Peprah Appiagyei is a Chartered Accountant by profession. He joined the Department in the year 2000. Mr. Patrick Apiagyei has worked at various Assemblies as a Finance Officer, Chief Accountant at Lands Commission and a Finance Director at Youth Employment Agency.
Mr. Patrick Peprah Appiagyei is a member of the Institute of Internal Auditors and has attended many international conferences. Mr. Patrick Peprah Appiagyei was once the Chairman of the Brong Ahafo Welfare Association of the Department.
FUNCTIONS OF THE DIRECTORATE
Responsible for improving the human resource capacity of staff in the Region.
Responsible for implementing management policies aimed at the growth and development of the Department.
Responsible for carrying out Monitoring and checks in all District Assemblies and Department to ensure compliance with the Public Financial Management Act, 2016 (Act 921); Public Financial Management Regulations (PFMR), 2019 L.I 2378; Local Governance instructions issued by CAG or by the Government.
Serves as a link between the Assemblies and the Departments in the region and the Controller and Accountant-General.
Monitor the effective and proper accounting of public financial resources in the assemblies and regional departments of the Greater Accra Region.
Responsible for work scheduling and staff deployment within the region and monitor staff performance.
Monitor the work of MMDFOs and Departmental accountants to achieve revenue and expenditure targets.
Responsible for staff welfare and discipline in the region.
OFFICE LOCATION/ GPS ADDRESS
The Regional Directorate is located in the same building as the Regional Coordinating Council (RCC) behind the National Service Secretariat.
Ministries-Accra