Our
Mission
We exist to provide Public Financial Management Services to the Government and the general public through efficient, skilled, well-motivated and dedicated staff, using the most appropriate technology.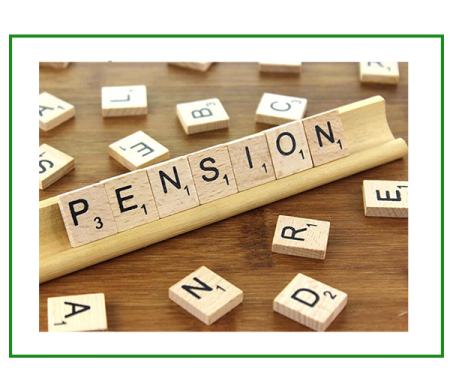 Our
Vision
Our vision is that of a public service with positive culture, client-focused and result oriented, constantly seeking ways to improve the delivery of Financial Management Services to the Government and the general public.
16
Regional Offices
In the Country
The Controller and Accountant-General is, therefore, enjoined by law to:
Compile and manage the accounts prepared in relation to the Consolidated Fund and other Funds;
Issue general instructions to a Principal Spending Officer in accordance with the Act and the Regulations;
Keep, render and publish statements on public accounts under the Act;
Develop efficient accounting systems for a covered entity;
Approve accounting instructions for a covered entity;
Receive, disburse and provide secure custody for public funds;
On the instructions of the Minister, open an account with the Bank of Ghana and its agents for the deposit of public funds subject to compliance with the Treasury Single Account system;
Authorise the opening of an account for a covered entity;
In consultation with the Auditor-General, specify for a covered entity the accounting standards, policies and the classification system to be applied in public accounting to ensure that a proper system of accounting operates;
Provide accounting officers to covered entities; and
Be responsible for the classification and management of value books.